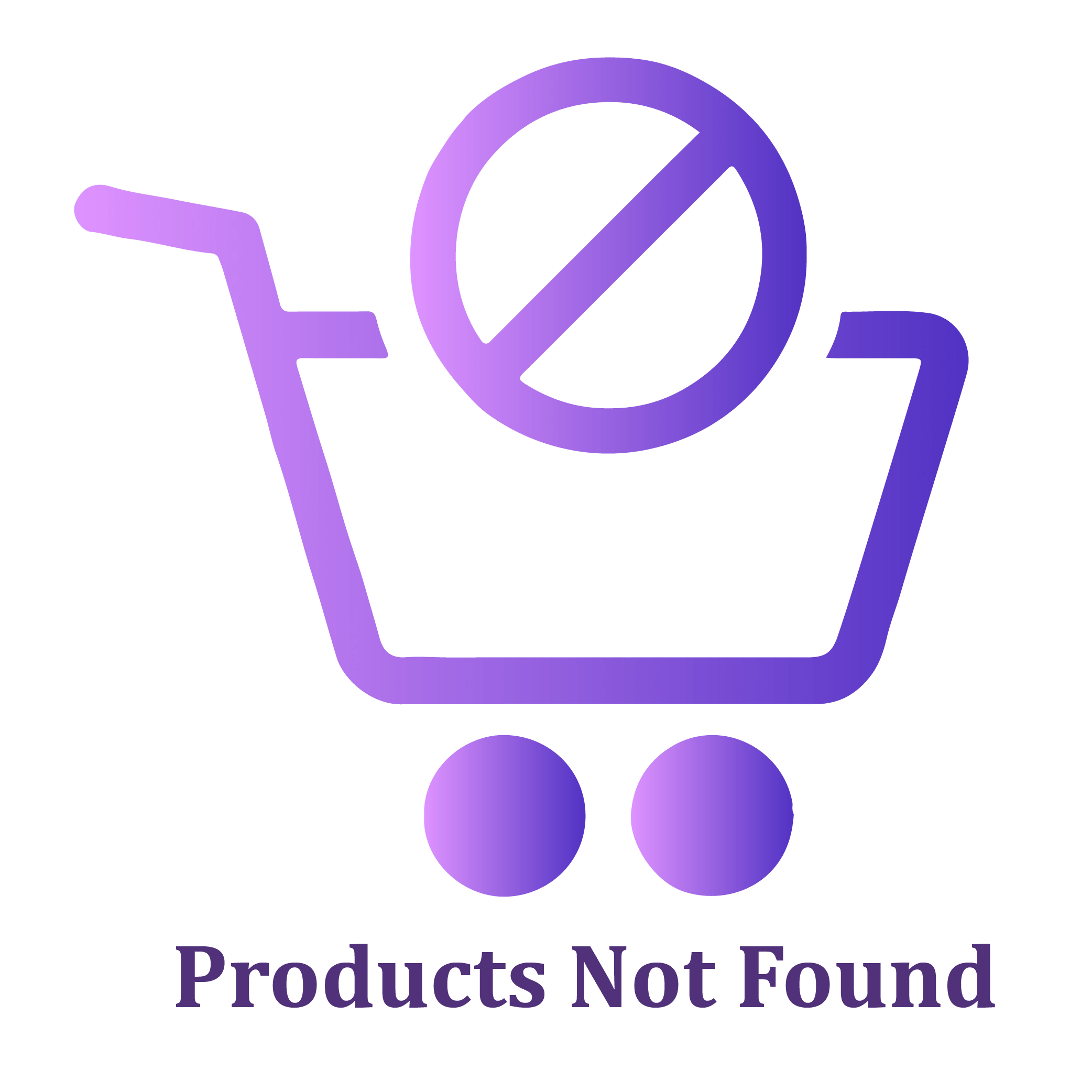 Want to buy gold or silver jewellery accessories online?
Hesitate to but jewellery accessories online?
Welcome to Tansh, one stop solution for all you problems for buying jewellery online. Jewelry is used by every woman to enhance her beauty with small-small things. But not every time it's necessary to wear heavy jewelry to adore women's beauty. Indeed women can adore her beauty with just a few accessories such as watches, pen, cufflinks, Brooch and so on. These small pieces of jewelry can embrace anyone's look and make it picture perfect which compliments your personality and simplicity as well.
Buy Jewellery Accessories Online
The gold and silver jewellery accessories on Tansh are a blend of tradition and trendy jewellery accessories. Buying jewelry accessories online from Tansh can be easy, time and money-saving. Now, you must be thinking about how it's easy to buy jewelry accessories online. It's possible with Tansh because we are associated with the top branded jewelers of India. All the jewellers are genuine and verified and have or connected with the authorized labs.
These tops brand jewellers keep all types of silver and gold accessories of top-notch quality. If you want to buy the trendy and best jewellery accessories for yourself the Tansh is the best place to be. Browse the
new collection
of the jewelry accessories and add some spark to your elegance.
 Adore Your Beauty with Tansh Timeless Jewellery Accessories
Jewellery Accessories for Everyone
 At, Tansh you can buy accessories for each and everyone from a girl accessories to a woman, from a boy to men. From sterling nose pins for girls to the luxurious brooches for women, from cool pen to stunning cufflinks for men, you will find everything at TANSH.
Every piece of jewellery at Tansh has its significance and beauty as it made unique and we always want to give the best to our customers as per their choices. We ensure to offer timeless jewellery every time and for everyone's choice. So, you can find the best for you and your loved ones. Every jewellery sold at TANSH is hallmarked while every diamond and gemstone jewelry is accompanied by a certificate of authenticity from LAB.
Thank you for your precious time and grab the beautiful and stunning jewellery online. If you would like to give any suggestion please contact us at:
[email protected]