Gold Haram
21 inches beauty. Old style is always trending. Best choices for saree and on half saree. Choose the right choice for your perfect outfit.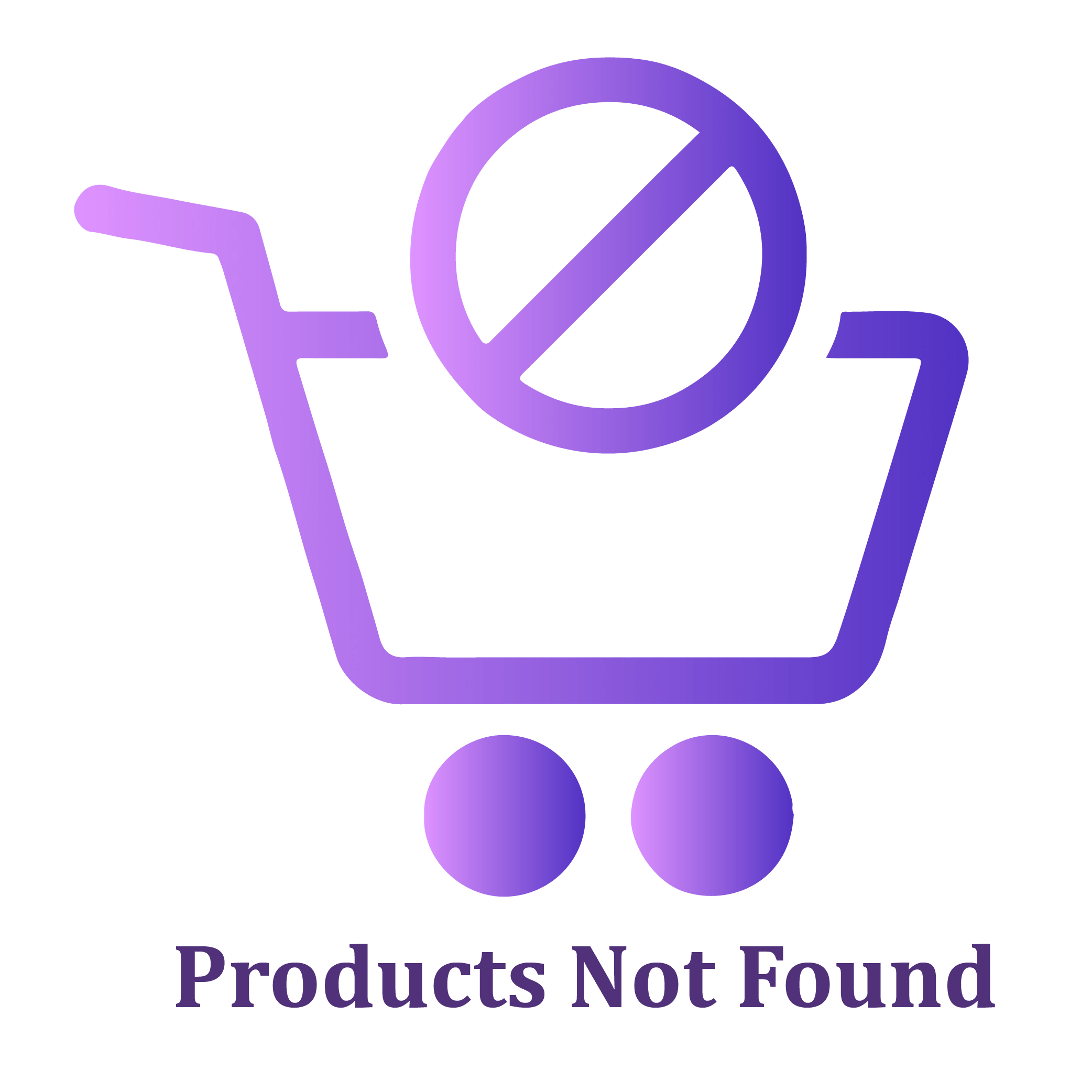 Buy Gold Haram for Women
Women Love for Gold Harams and Gold Necklaces is endless. Harams is one of the jewellery accessories which every woman adores and wants to buy. Harams always enhance the beauty of Indian Women whether it is trendy or and traditionally crafted. The perfect piece of jewellery with which for every woman will awestruck her look.
Gold Haram New Designs for Every Look
Latest Gold Haram Design for Everyday Look:
Whether you are going to the office or have to attend the meeting there is always a gold necklace which compliments your personality. Therefore, you will find gorgeous gold necklace haram designs at Tansh which will complete your everyday look.
Stunning Gold Haram Design for Minimalist Look:
With a modern touch, the beautifully crafted layered gold haram new designs will give the trendy look for an easy-going style. These neckpieces will adore your new look and complete your formal look.
Lustrous Gold Haram Design for Wedding Look:
Gold Haram Designs for a perfect wedding look are of different new designs and it depends upon the material and usage of stones in it. For a perfect model wedding look, you can explore the number of gold haram models simple designed under the gold jewellery category, for instance, Antique Gold Haram, Temple Gold Haram or a Plain Gold Haram.
Gold Harams which Completes Your Beauty!
Different Color Gold Haram Models:
We have a huge range of beautifully crafted neck-pieces in different patterns and gold colours. We also have gold sets in different shades; you can buy neckpieces in a single shade, two shades and three shades of neckpieces. You can browse all types of necklaces at Tansh such as party wear, gemstones necklace, and studded necklaces. If you are thinking of buying gold harams then this is the right place for you.
Gold Harams Price Range:
At Tansh, you can find a range of heavy as well as lightweight gold haram at a reasonable price. You can buy trendy and sober gold haram which you can gift to your loved ones on their special days or on festivals. All the jewellers associated with us are genuine and always provide the Gems & Jewels at a reasonable price. Our stunning designed gold haram are splendid displays. Our plain handcrafted gold haram models prices will help you to save money just by sitting at your home.
Wear What Makes You Unique
Our exclusive collection of gold harams is designed in such a way which will suit every taste and style. Whether you love plain gold haram, antique gold haram, contemporary gold haram or traditional gold haram at Tansh you will get the right piece of your choice. The gold harams are designed and blended in different karats which you can find in 18kt and 22kt gold. The subtle double-layered gold haram is crafted with the beautifully designed two chains which combine with a seamless pendant.
Our collection design models had the beautifully carved gold haram which will go with your saree look as well as with a strappy dress look. Likewise, we have stunning latest harams which consist of plain gold haram, intricate pattern harams, flora designed harams, gold leaf harams and so on.
With Tansh you can have a safe and sound shopping experience. The Traditional wedding collection of prettiest gold harams at Tansh is unique. So, what are you waiting to explore the range of lustrous gold harams and buy online?